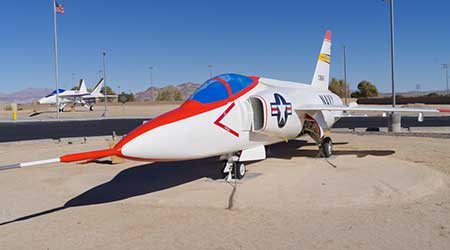 Southern California Evaluates Damage After Weekend Earthquakes
Damage assessments continue in southern California after the region's strongest earthquake in two decades struck on the morning of July 4. The 6.4 magnitude quake was felt from Las Vegas to Orange County. This was followed by a 7.1 magnitude quake on July 5.
Located near the epicenter, the town of Ridgecrest suffered structural damage and several fires. Ridgecrest Regional Hospital was evacuated and parts of the hospital such as the ER and urgent care were closed until further notice, according to the hospital. Damage to the hospital includes leaking sprinklers, according to KTLA5. As of Monday, July 8th, the hospital was back in operation.
Just outside of Ridgecrest, the 1.2 million acre Naval Air Weapons Station China Lake was evacuated and deemed non-mission capable after the earthquake on Friday, according to the NAWS Facebook page. NAWS continues to assess infrastructure damage, though water and power has been restored to most of the base as of Monday.
A video on ABC13 records the panic as children on stage during a July 4th program and their watching parents evacuate with the earthquake in progress. The scary moment highlights the importance of sharing emergency evacuation procedures with visitors to a facility before the start of programing. Luckily, only minor injuries were reported.
Naomi Millán is senior editor of Building Operating Management.
---