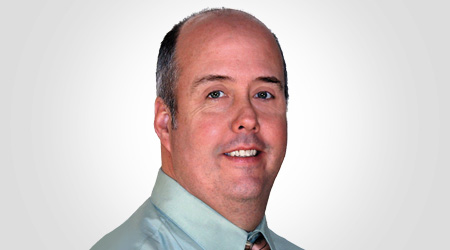 Resilience: Are You Ready for the Next Crisis?
The pandemic revealed flaws in many managers' emergency preparedness plans. Now is the time to regroup, study, and revamp.
"Everyone has a plan until they get punched in the face." — Mike Tyson
By now, maintenance and engineering managers know just how much of a punch their organizations can take. The COVID-19 pandemic has torn through the population and facilities for the last 16 months, revealing every single weakness, blind spot and oversight in organizations' carefully laid out emergency preparedness plans.
Maybe poor communication among departments was the biggest problem. Or an unreliable supply chain of essential parts and equipment. Or staff and occupants who were not able or ready to carry out their parts of the plan.
The point is, the pandemic found every flaw in the plans of departments, facilities, and organizations and took advantage of it.
One emerging trend in institutional and commercial facilities over the last decade is resilience — the ability to prepare for, respond to and recover from a crisis and return to normal operation as quickly as possible. In recent years, managers have begun paying more attention to key components of resilience, from risk assessment and cybersecurity to supply chain management and system redundancy.
Achieving resilience is a broad and deep process, and it doesn't stop. It takes a commitment of time, energy, personnel and money from organizations, and it requires that managers and their peers be willing to look critically at the weaknesses, blind spots and oversights lurking in their organizations.
The pandemic has revealed the true scale of damage a crisis can inflict, and it reminds managers of the vital role resilience can play in protecting facilities from the next crisis. Because prepared or not, another punch is coming.
---
---
---
Related Topics: