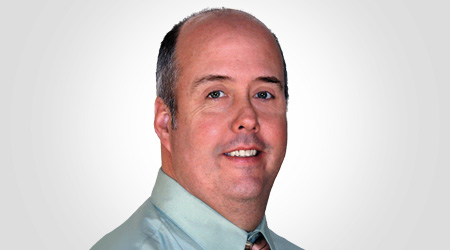 How Resilient Are Your Facilities?
As potential threats to facilities mount, managers face questions about the ability to prepare for, respond to and return to full operation after a crisis
OTHER PARTS OF THIS ARTICLE
Pt. 1: This Page
Few things are more challenging than long-term planning. The flurry of daily issues that maintenance and engineering managers need to address tend to keep them rooted in the here and now. Approaching management with that kind of tunnel vision can cause problems, and when it comes to the future of facilities, those problems could be enormous.
Facilities are under siege more than ever. Climate change has turned up the intensity of weather events such as hurricanes, tornadoes, flooding and wildfires. Mass shootings are a growing threat, especially in K-12 schools. Illnesses such as Legionnaire's disease silently threaten occupant health. As if those issues aren't enough, cyber attacks are targeting vital systems and technology that managers and their departments rely on daily.
These problems are far beyond the scale of too-hot and too-cold calls and roof leaks, and for managers responsible for the safety, security, and reliability of facilities, they present a true test of their ability to think, plan and act long-term. In short, they require that managers consider the resilience of their facilities and organizations.
Resilience — the ability of facilities to plan for, respond to and recover from a crisis and return to operation as quickly as possible — is likely to be the defining facility management issue of the next decade and most likely beyond. Once, organizations could afford to plan piecemeal for emergencies. Now, the ominous mix of threats swirling around facilities dictates that managers take a longer and broader approach to protecting facilities.
Their decisions and actions on access control, security, stormwater management, HVAC system monitoring and testing, and IT security, among a host of other facility-based issues, will determine just how resilient their facilities — and their organizations — really are in the long term.
---
---
---
Related Topics: