You Might Like
On FacilitiesNet
Dan Hounsell: Learning Lessons From Chaos
Learning lessons from chaos like natural disasters and other tragedies, mangers can take the opportunity to review emergency plans and potentially save lives.
OTHER PARTS OF THIS ARTICLE
Pt. 1: This Page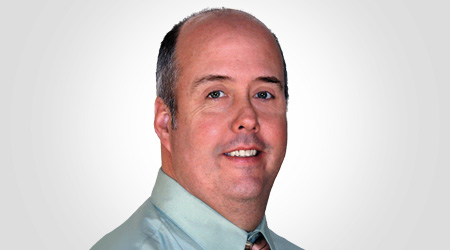 Nobody needed a reminder of the terrible and destructive toll that an emergency can take institutional and commercial facilities and occupants. But in case anyone somehow forgot, the last month has provided massive, vicious reminders.
Hurricane Maria took lives and destroyed buildings and infrastructure across Puerto Rico, Florida and other parts of the Southeast United States in September. On Oct. 1, a gunman firing from his room inside the Mandalay Bay Resort and Casino in Las Vegas killed 58 people attending an outdoor concert and wounded 546. Later that month, a series of wildfires tore through California's Napa and Sonoma counties, destroying more than 5,700 buildings as of last count.
While the scale of these crises can be overwhelming, managers can find relatively small but important opportunities amid the chaos to protect facilities and occupants more effectively.
One opportunity involves the ongoing need to update emergency response plans. The day-to-day responsibilities of operating facilities can occupy most of a manager's time and energy. But regularly reviewing and updating emergency plans can save lives.
An often-overlooked aspect of emergency preparation is training and rehearsal. It's one thing for building occupants to know that there is an emergency. It's just as important to ensure they know what to do when the crisis hits.
Watching response and recovery efforts after these crises also is a reminder that successful planning addresses building resiliency. What are the key steps managers and their organizations need to take to return facilities to operation as quickly as possible?
Managers no doubt can find other lessons from these tragic events, and applying these lessons is crucial. Even incremental improvements in emergency management might be enough to save lives and minimize damage to facilities.
---
---
---
Related Topics:
Comments