'Crisitunity' and Lessons from a Pandemic
Crisitunity -- the point at which crisis and opportunity meet to solve problems -- can help organizations improve their emergency preparedness and recover quickly from the next crisis
OTHER PARTS OF THIS ARTICLE
Pt. 1: This Page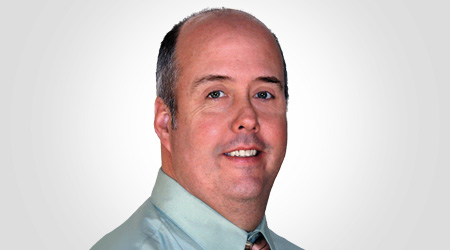 How can "The Simpsons" relate to the coronavirus pandemic? Hear me out.
By now, maintenance and engineering managers nationwide know exactly how resilient their facilities are. The coronavirus and the resulting illness, COVID-19, have upended operations, forced closures and generally caused mayhem throughout institutional and commercial facilities.
The topic of resilience had been bubbling to the surface in many facilities in recent years. Managers and organizations had identified the most pressing risks, whether it's another disease outbreak or a natural disaster, a mass shooting or rising coastal waters. They've also prepared for such crises and made plans to return facilities to regular operation as quickly as possible.
Then the coronavirus struck.
Almost overnight, managers had to make tough decisions about closing facilities to occupants and staffing the facilities for a lengthy period of inactivity and regular monitoring.
Since mid-March, managers, their departments and organizations have been sifting through the fallout from the pandemic. While that aftermath has included untold chaos, hardships and upheaval, managers also have a valuable opportunity to learn from these events. Emergency planning no doubt enabled many facilities and organizations to respond effectively, but the pandemic also exposed flaws and blind spots in many emergency plans.
By identifying these problems, managers can improve emergency preparedness to help their organizations withstand and recover quickly from the next crisis.
Among many of its contributions, "The Simpsons" is known for creating words. My favorite coinage is crisitunity — the point at which crisis and opportunity meet to solve problems. Managers only need to look at the events of the last two months to find their own crisitunity.
---
---
---
Related Topics:
Comments