« Back to Facilities Management Building Automation Category Home
RF Code: IoT can improve employee productivity and ensure regulatory compliance in sensitive locations
November 25, 2015 - Building Automation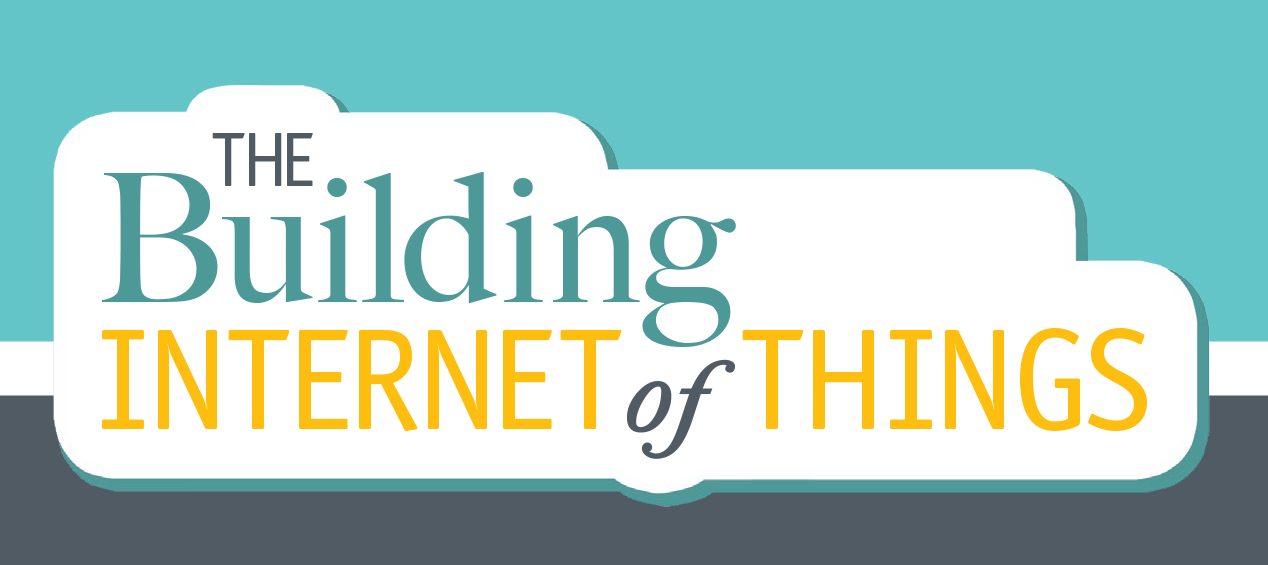 Question: What are the benefits of the IoT for building occupants today?
Answer: The Internet of Things is transforming the buildings we work in by improving the safety, security, comfort and productivity of the workplace. Places of work are becoming increasingly personalized and more efficient. Temperature and lighting is more intelligent through automated power distribution and air conditioning. IT asset management prevents distributed IT equipment from being lost or stolen. Digital trails of each individual's movements and electronic interactions improves employee productivity and ensures regulatory compliance in sensitive locations.
Factories and laydown yards can use IoT sensor networks for more efficient container management, eliminating costly delays and downtime in the process. Supply chain managers are transformed from simplistic logistical coordination into a valuable business unit capable of delivering multi-million dollar efficiencies. Goods tracked accurately from manufacturing to distribution center to the retail store helps improve employee safety and enables businesses to bring products to market faster and more cost effectively.
These applications are tangible and happening now; they are not a future vision. The business outcomes are well documented by customers of RF Code's Workplace IoT Platform.
Question: What advantages does IoT technology provide for facility professionals today?
Answer: The IoT is dramatically improving the efficiency of facilities departments across the world.
Personnel no longer have to search for the source of an issue; IoT sensors can accurately locate where a complication has occurred and engineers can be deployed to specific tasks in order of urgency. Managers can automate this process using real-time data collection, predictive analysis and integration with other enterprise software solutions.
Building Management Systems are enhanced with the Internet of Things. Power teams can monitor, distribute and scale energy resources on a granular level. The impact of construction projects can be reduced in critical locations such as the data center, while IT, networking and facilities can be more aligned with an organization's strategic objectives.
The IoT not only benefits engineering. Sensor-equipped flooring, leak detection and "smart trash cans" are improving how cleaning personnel are deployed. Contractors are more accountable because of workplace visibility. The possibilities are limitless.
Question: Are the benefits and advantages of IoT technology being realized today, and can you provide a specific example?
Answer: One of the world's largest mobile telecommunications companies uses RF Code's Workplace IoT Platform to manage its data center and distributed IT estate. This involves the integration of RF Code's data with a number of facilities and business software applications, such as SAP.
The Building Infrastructure Management (BIM) team occupies an administrator role while other business functions leverage IoT-delivered data and reports to support their own decision-making. These include:
• Finance Team - financial accountability and strategic planning of new assets, decommissioned assets, depreciation rates, power and cooling costs, and location summaries
• ERP (SAP) integration – accurate material and inventory control
• Power Team – more effective threshold management and reporting: monthly power per rack reports, voltage fluctuations, and other energy considerations
• Field Engineering Team – more efficient personnel allocation
• Information Technology Infrastructure Library (ITIL) interfacing - ensures SLA compliance and competency
• Network Operations Center (NOC) – PDU power alarms for disaster avoidance
• Asset reconciliation – asset differences are identified through third-party software integrations; an email report is sent to the BIM team before assets are attended to
The company has delivered a number of immediate positive outcomes. The IT team is maximizing floor space to increase capacity and with more effective capacity management comes the ability to safely increase rack density without any risk to availability or equipment. This improved utilization of cooling, power and space prevents costly over-provisioning, which translates to clearer financial planning and money back on the bottom line. Other results include a streamlined audit process, projected savings of nearly $200,000 over a five year period and greater IT service availability.
Source: Richard Jenkins, Vice President, RF Code.
For more insights on the products, technology, benefits and challenges of the Building Internet of Things, visit www.FacilitiesNet.com/IoT
posted on 11/25/2015