« Back to Facilities Management Building Automation Category Home
Lucid: IoT technology helps capture better data to make better decisions
October 23, 2015 - Building Automation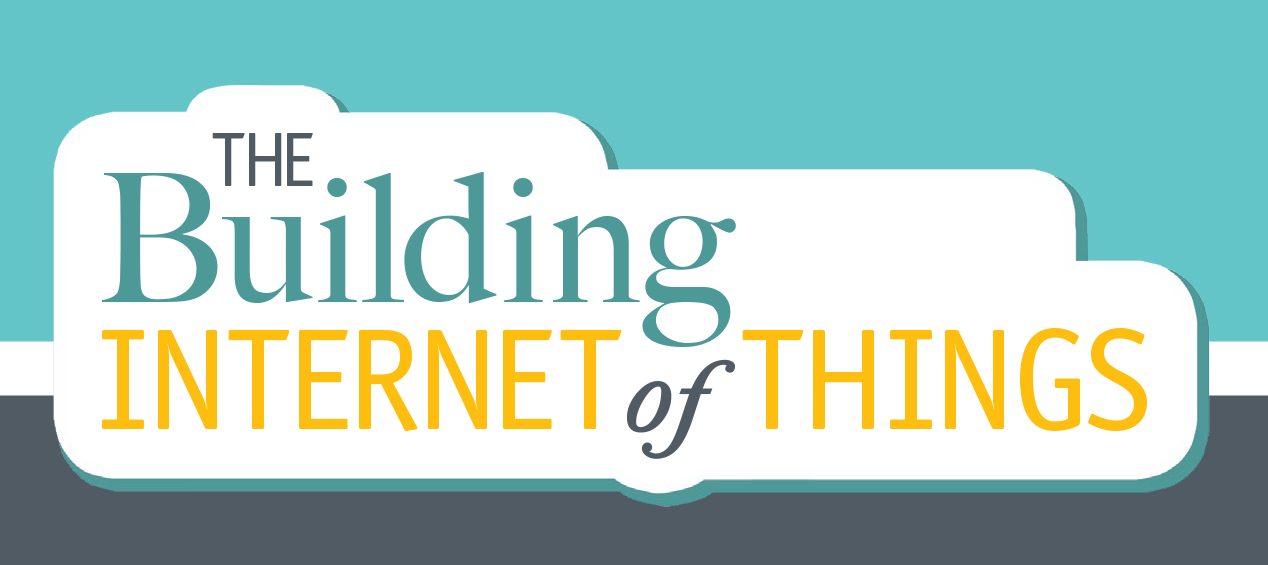 Question: What are the benefits of the IoT for building occupants today?
Answer: IoT has great promise for occupants, most notably as a way to increase comfort and productivity. That has many angles: sensors can help track various metrics, like sunlight, air quality, and temperature. Additionally, the cell phone becomes a device: occupants can check in and confirm that they are comfortable (or not) and they also can report problems they face. On the facility management side, IoT allows this team to prioritize their workday based on data: instead of checking everywhere to make sure systems are working as planned, they can identify the problems and go to directly fix them. This means that occupants will get better service and a better outcome.
At the same time, the proliferation of new technologies can present a challenge to organizations because there typically are a lot of different systems to use and integrate. Facility managers already are juggling between different BAS, security systems, lighting controls, work order management systems, etc, so integrating IoT in a consistent way, using a common software layer for connectivity and management, is of paramount importance.
Question: What advantages does IoT technology provide for facility professionals today?
Answer: I mentioned this above, but IoT allows much more data to be collected, quickly and effectively without a substantial capital investment. The hardware vendors are racing to the bottom, and some want to make their products free upfront with a small service charge. This means that facility professionals have many more options when it comes to procuring technology to deliver a more productive working or living environment in a cost-effective way.
Software that uses IoT devices extends the value even further. BuildingOS integrates with over 175 different building systems, including newer IoT offerings, and can aggregate and analyze the data, presenting facility managers and other stakeholders with purpose-specific applications to help them do their jobs better and more efficiently. It also brings data from existing on-premise systems into the cloud, so that regardless of the source of the data, it can be aggregated, reviewed and analyzed by anyone in the organization, in a way that has value to each of them (based on role and responsibility). This data driven approach means that a given facility engineer, for example, spends less time digging through an on-premise management system to check schedules for every property, and can instead quickly identify the specific building that has been shutting down late due to a schedule override. This engineer then has more time to ensure that schedules are in line, saving significant money and reducing the equipment runtime.
Question: Are the benefits and advantages of IoT technology being realized today, and can you provide a specific example?
Answer: Yes, we see many benefits, from organizations being able to capture better data that helps them make decisions (when past decisions were based on estimates or assumptions) to other organizations fundamentally changing the responsibilities of certain employees, since they can be data driven.
Autodesk, for instance, tracks energy at the device level in their Pier 9 workshop. They not only meter lighting, HVAC, electricity and water — they also use Panoramic Power to sub-meter individual building construction equipment such as 3D printers, saws, laser cutters and other heavy equipment that is used rarely, and often left on. With hundreds of connected sub-meters and a plethora of data at their fingertips all located within a single cloud-based platform, they can quickly monitor what is on and ensure this equipment is not wasting energy and money.
Source: Joseph Aamidor, Director of Product, Lucid.
For more insights on the products, technology, benefits and challenges of the Building Internet of Things, visit www.FacilitiesNet.com/IoT
posted on 10/23/2015