« Back to Facilities Management Building Automation Category Home
EnOcean Alliance: IoT Adapts Light And Temperature Automatically to Their Individual Needs
December 3, 2015 - Building Automation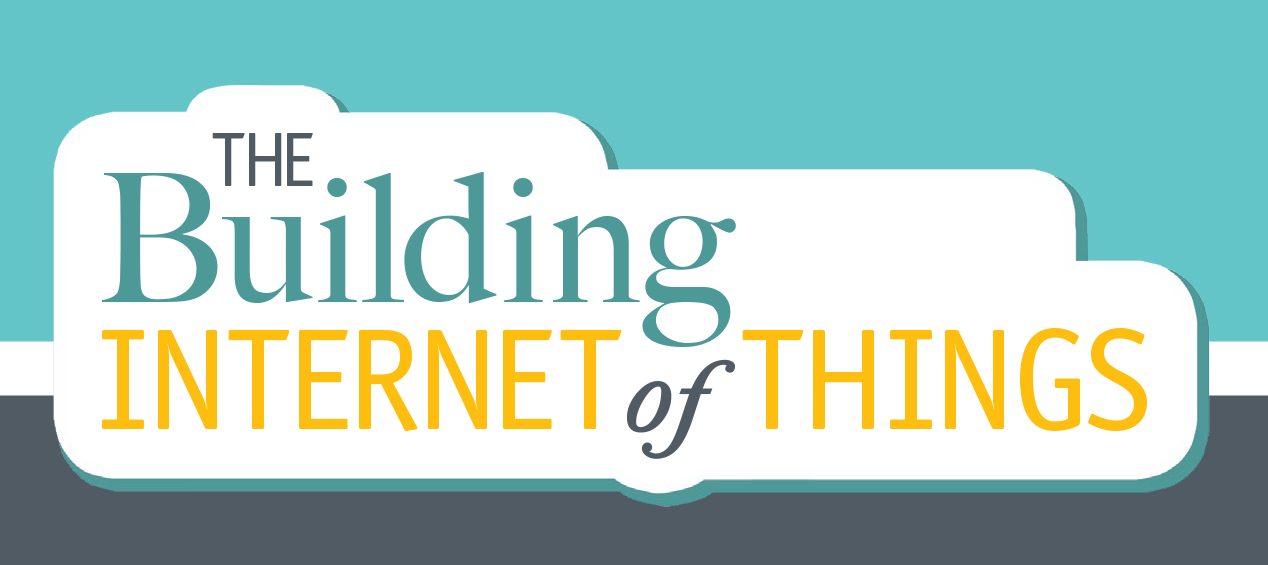 Question: What are the benefits of the IoT for building occupants today?
Answer: Building automation systems are a role model for the Internet of Things. Here, it is very common that different standards communicate with each other to offer the most suitable solution. A deep connection of standards and interoperable devices from different vendors – both are core elements of an IoT – already enable intelligent, self-learning automated systems. A building's occupants benefit from a highly comfortable working and living environment, where light and temperature automatically adapt to their individual needs. This is not just a "feel good" benefit but also results in better health and productivity as well as in a higher level of security. In addition, due to the seamless communication in an IoT network, the user doesn't need to deal with the technologies behind; he receives a plug&play operation. It just works and functionalities can be simply controlled via one tool, for example an App on the smartphone or a display. This is mandatory for the IoT becoming widely accepted.
Question: What advantages does IoT technology provide for facility professionals today?
Answer: Facility professionals face the challenges of tough requirements of different governmental regulations and the increasingly ambitious goals for energy and cost savings. This makes it more difficult to decide on specific measures, which can exploit saving potential and simultaneously minimize effort and keep costs down.
The IoT comes with a development, which is a huge advantage for facility professionals who have to decide on an energy saving system: deep connection of devices and comprehensive data collection in an IoT requires wireless technologies, which provide much higher flexibility and are maintenance-free. The sensors, delivering the necessary data and process control commands, can be wirelessly placed in the building at the appropriate points of measurement. Due to energy harvesting technology, the sensors gain their energy from the surrounding environment and therefore don't need batteries. Consequently, facility managers are able to exploit the energy saving potential of a building quicker and with less effort and costs. An automated building using battery-less wireless components can be realized with different system architectures according to a building's individual requirements.
Another advantage of the IoT is the seamless connectivity of different building standards, which enables all communication levels in a system working together. Thus, all technical building areas can be perfectly matched to each other for an optimized energy savings, comfort and security ratio.
Question: Are the benefits and advantages of IoT technology being realized today, and can you provide a specific example?
Answer: The fundamental technologies for an Internet of Things already exist today. In building automation, where heating, cooling and lighting flexibly adapts to the occupants' needs, many of the IoT's benefits and advantages are already a reality. However, for an IoT on a wide scale, it's the collaboration of all involved players, technologies and standards to realize a sustainable seamless communication. Initiatives such as the AllSeen Alliance and the EnOcean Alliance aim to provide a collaboration platform based on an open framework. This framework brings together all needed communication standards and levels in an IoT: energy harvesting wireless sensors to collect the needed data, control units to process the information, a supervisory system for intelligent networking and the app for a user-friendly handling.
Source: Graham Martin, Chairman of the EnOcean Alliance.
For more insights on the products, technology, benefits and challenges of the Building Internet of Things, visit www.FacilitiesNet.com/IoT
posted on 12/3/2015