« Back to Facilities Management Building Automation Category Home
Allegion Security Products: Smarter Buildings Are a Reality
October 22, 2015 - Building Automation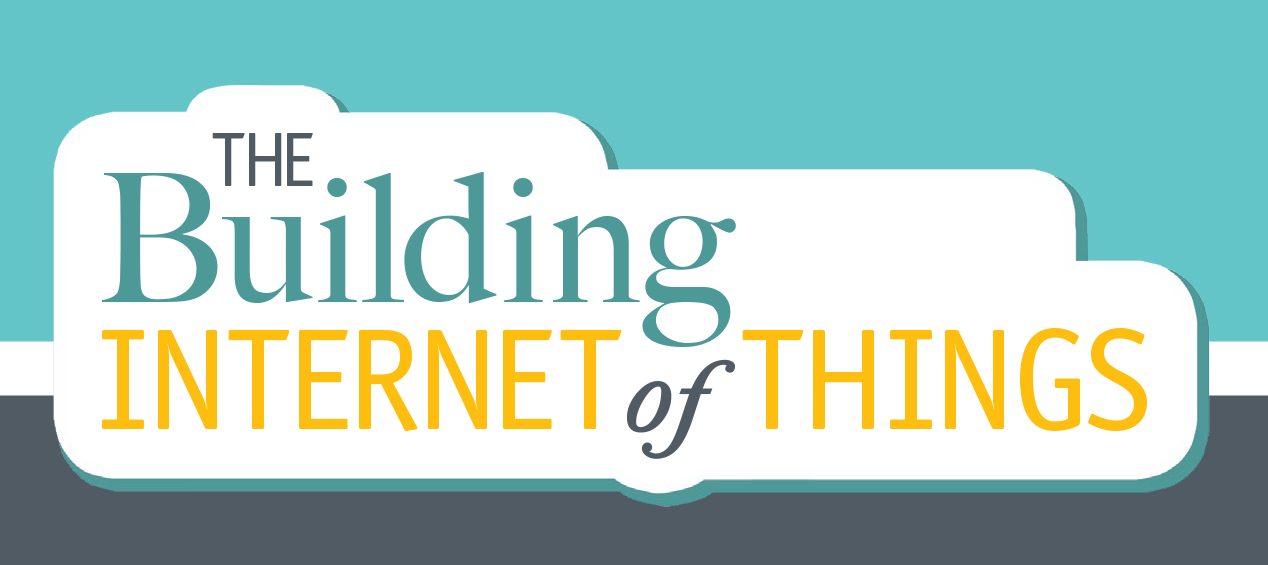 Question: What are the benefits of the IoT for building occupants today?
Answer: The IoT represents an upshift in innovation and ultimately a reinvigoration of many product categories that have appeared as somewhat dormant over recent years. New decision makers (like the CIO), new manufacturers and most importantly new customer expectations are making smarter buildings a reality.
These IoT tools ultimately allow consumers to specify what and how they want they want to interact with their building environment. The delivery of a more holistic and personalized experience for occupants with less administrative burdens is proving to be a popular vision and clear target for architects, building consultants, integrators and facility managers when planning a for a new or retrofitted facility.
Question: What advantages does IoT technology provide for facility professionals today?
Answer: IOT technology allows facility managers the ability to remotely monitor and manage devices. These "no tour" capabilities of devices can save valuable time and money, in addition to providing proactive real time monitoring of critical building systems.
Question: Are the benefits and advantages of IoT technology being realized today, and can you provide a specific example?
Answer: The IoT or "Internet of Things" has been a topic of great interest for home automation enthusiasts, consumer electronics experts and technology savvy consumers for several years now. One of the big unanswered questions to date is what, when and how will it impact the more formal access-control industry. The simple answer to that question is that it already has. Change can come in many forms, but in this case, a slow and steady march towards robust IoT enablement looks to be inevitable.
We see a significant number of industrial grade IoT enabled devices being embedded in commercial, multifamily and residential buildings. The degree to which they interact with each other is largely determined by the building consultants and integrators responsible for their deployment.
Source: Rob Martens, Futurist and Director of Connectivity Platforms, Allegion Security Products.
For more insights on the products, technology, benefits and challenges of the Building Internet of Things, visit www.FacilitiesNet.com/IoT
posted on 10/22/2015