Building Automation Systems: Data and Diagnostics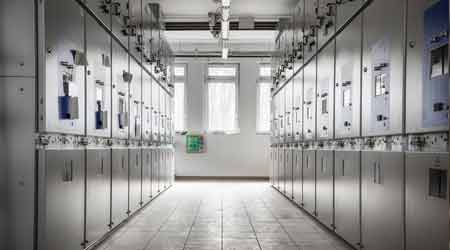 As with thermal imaging systems and electrical test equipment, building automation systems (BAS) have demonstrated their effectiveness in helping to manage energy use within institutional and commercial facilities. Now, they are going a step further and helping operators identify and diagnose energy-related and operating problems.
This functionality is not new actually. It is improved. The systems have long been able to identify existing and developing operational issues, but they also tended to overwhelm operators with so much data that operators could not easily interpret the information the system was giving them. New-generation software has improved these capabilities.
From their inception, BAS could set operating limits for energy using systems. If a system exceeded that set limit — an air handler's supply temperature was too high, for example — an alarm sounded, and technicians then would inspect the component in question to determine the reason. Unfortunately, the number of alarms during a typical day could easily overwhelm BAS operators.
A new-generation BAS still generates alarms, but it can go much further than simply flagging a fault. Through the use of fault detection and diagnostic software, the BAS can provide information on the additional energy or operating costs, operational implications, and safety issues that result from the fault. Operators can see the impact the fault is having on operations and energy costs. This information helps them identify the most significant issues and prioritize those to address first.
Operators can use data collected by a BAS to track system performance. All systems degrade over time, and operators often modify system operating parameters to meet temporary schedule changes or operational requirements. The problem is that many of these temporary changes become permanent, even if the situation the change sought to address no longer exists. Operators can use fault-detection and diagnostic software to identify and quantify the impact of these and other energy-wasting problems that otherwise would go undetected.
— James Piper, P.E.
For more on energy upgrades, click here.
---
---
---
Related Topics:
Comments