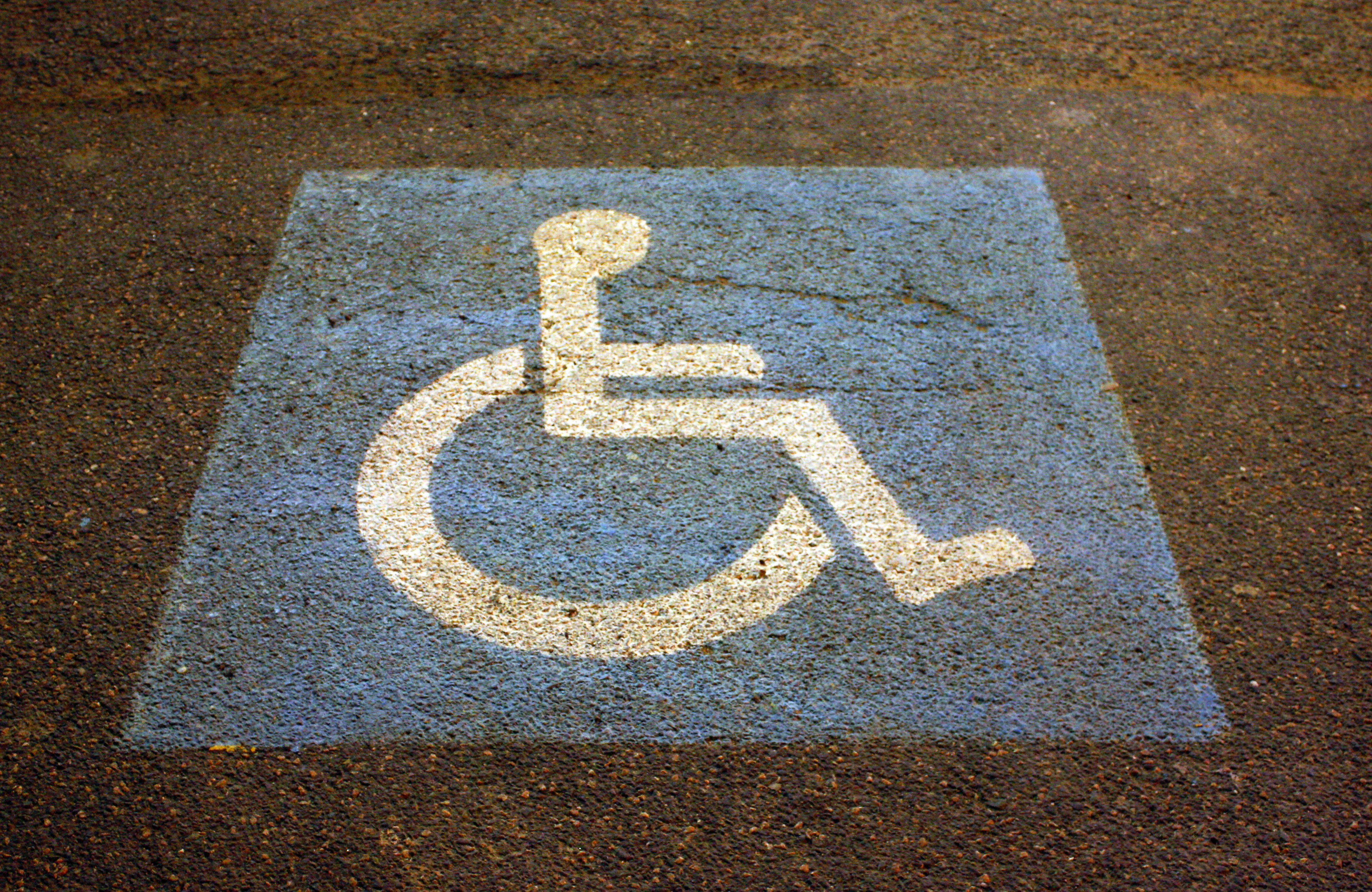 Maintenance Bulletin
Access Board Finalizes ADA, ABA Guidelines
The Access Board in January unanimously approved new guidelines that cover access to facilities affected by the Americans with Disabilities Act (ADA). The approved rule overhauls the existing ADA accessibility guidelines, and it updates guidelines for federally funded facilities that are required to be accessible under the Architectural Barriers Act (ABA).
The ADA and ABA guidelines, which the board updated jointly to make them more consistent, specify access in new construction and alteration of buildings. They also provide detailed provisions for a range of building elements and spaces.
The Office of Management and Budget (OMB) is reviewing the finalized guidelines, which will be published pending OMB's approval. The guidelines then will set the minimum baseline for enforceable standards maintained by other agencies, including the departments of Justice and Transportation under the ADA, and several others under the ABA.
These agencies are responsible for updating their standards, which covered entities must follow, according to the board's guidelines.
Click for more information.
---
NEW Access Issues
Courthouses to Come Under Scrutiny
The nation's courthouses will get closer attention for accessibility problems under a new program from the U.S. Access Board. The program aims to heighten awareness of ADA and accessibility through partnerships with agencies, and the development of information and guidance materials, seminars and conferences.
Elevated spaces in courtrooms, such as judges' benches and witness stands, as well as space limitations within the well of the court, have posed challenges to achieving access. Confusion also has arisen over how to apply guidelines for courthouses that the board developed under ADA, since they have not yet been incorporated into enforceable standards.
IAQ and Access:
How do building materials and ventilation affect human access to facilities? A panel organized to oversee a project on improving indoor environmental quality will investigate that and other questions under a project conducted for the Access Board by the National Institute of Building Science.
The project focuses on the ways building products, materials, ventilation, and maintenance can impact the quality of indoor environments on two groups of people — those who suffer from acute sensitivity to various types of chemicals, a condition known as multiple chemical sensitivity, and those who report reactions from exposures to electrical devices and frequencies, a condition known as electro-magnetic sensitivity.
Click for more information on these issues.
---
EPA Establishes Greenscapes Alliance
Organizations seeking cost-effective and environmentally friendly solutions for large-scale landscaping might want to consider participating in the U.S. Environmental Protection Agency (EPA) GreenScapes Alliance program. It aims to combine government and industry into a unified influence to reduce, reuse and recycle waste materials in large land-use applications.
These activities include the beautification and maintenance of areas such as office complexes, golf courses and parks. Besides identifying ways to conserve natural resources and energy, the GreenScapes Alliance will focus on the following activities:
Providing information about cost savings from reducing material use and waste, resource conservation, and on the performance and durability of environmentally preferable products
educating land managers that environmentally beneficial landscaping yields water and energy savings, conserves landfill space, and cuts greenhouse gases
publicizing case studies and technical assistance to alleviate concerns about alternative practices and products.
Click for information.
---
---
---
Related Topics: