ADA Standards Differ From Building Codes
OTHER PARTS OF THIS ARTICLE
Pt. 1:
ADA: Common Sense and Compliance
Pt. 2: This Page
Pt. 3:
Life Cycle of ADA Compliance Issues to Consider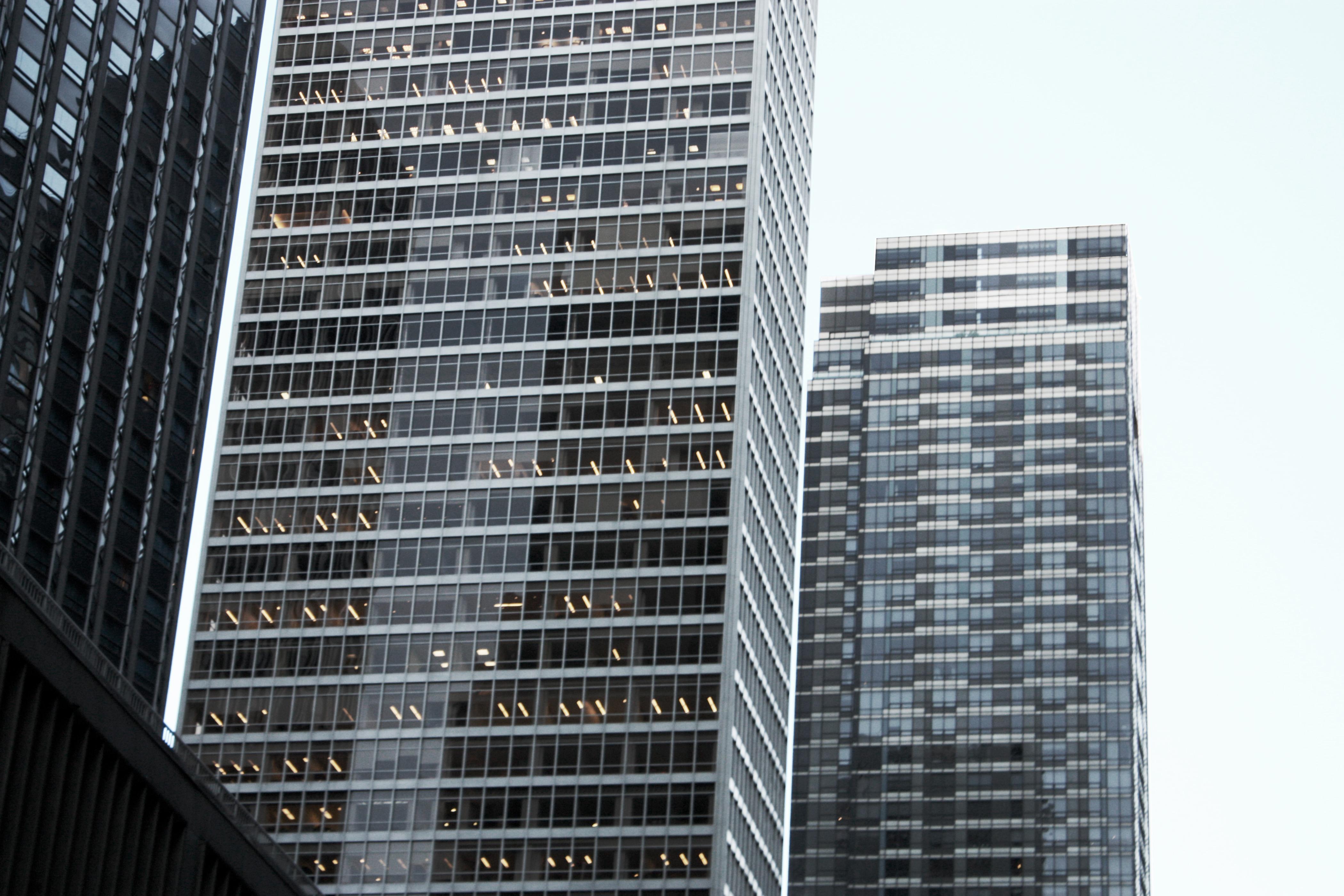 A number of issues related to codes and accessibility guidelines also have caused confusion among managers and building owners.
For example, when a code official does a review of plans for permit or site inspection for occupancy permit, they cannot inspect for ADA compliance. The U.S. Department of Justice and the federal courts are the only entities that can determine or adjudicate compliance with the ADA. Also, a plan review or certificate of occupancy approved by a code official carries no weight in an ADA compliance case or lawsuit.
In addition, the changes in the 2010 ADA standards were made so they more closely mirror the International Building Code (IBC) 2003 and the American National Standards Institute (ANSI) A.117 2003. But some differences still exist between the ADA standards and IBC/ANSI in terms of scoping — how many and where — and technical issues — location, mounting, etc.
But ADA standards contain many requirements not found in building codes, and a code has no requirement readily achievable barrier removal. As a result, local officials do not become involved until or unless a permit is filed for the work.
Managers also should be aware that building codes change more often than ADA standards. The 2010 ADA Standards were developed from the 2003 versions of IBC and ANSI. The 2012 version of IBC now references the 2009 version of the ANSI A117.1. The new version of ANSI A.117 has changed from the 2003 ANSI, which means there will be differences not previously found. So it is important for managers to stay on top of actions that their state and local jurisdictions do in terms of using current building codes.
Continue Reading:

ADA

ADA: Common Sense and Compliance

ADA Standards Differ From Building Codes

Life Cycle of ADA Compliance Issues to Consider
---
---
---
Related Topics:
Comments