HVAC equipment in commercial buildings can present a series of challenges to a facility. Whether it's deteriorating equipment in frequent need of repair, constant volume equipment, antiquated basic controls or excessive leakage, the consequences are often energy and cost inefficiencies. This webcast highlights best practices for holistic HVAC upgrades, and explores how current and emerging technologies –including variable refrigerant flow, variable frequently drive and variable air volume—that can further enhance performance and energy savings.
Presented By
Paul Gerard, P.E., LEED AP, CxA, CBCP, CPMP
Sr. Mechanical Engineer, Wick Fisher White
Paul has been designing and commissioning various commercial, institutional and pharmaceutical facilities over the past 28 years of his career. He graduated from Drexel University with a BS degree in Mechanical Engineering and went on to obtain an MBA from the University of Delaware. Paul has commissioning certifications from ACG, ASHRAE, and the AEE and is a registered professional engineer in ten (10) states, including the District of Columbia.
Tony DiLeonardo, LEED AP, CxA
President, Wick Fisher White
Tony DiLeonardo has been providing mechanical, plumbing, fire protection and electrical commissioning services for all types of facilities for approximately 31 years. He is a Certified Commissioning Agent and LEED Accredited professional and currently serves as an international board member of the Building Commissioning Association. Tony is a thought leader, speaking nationally on the topic of commissioning for organizations such as the BCA, IFMA as well as the High Performance Building Caucus in Washington DC.
It's Free! Sign Up Today
Learning Objectives
Analyze the impact of failing HVAC equipment on a facility
Understanding the range of upgrades for HVAC equipment
Explain the benefits of a holistic approach to HVAC equipment upgrades
Review how variable refrigerant flow, variable frequently drive and variable air volume systems can increase overall performance and efficiency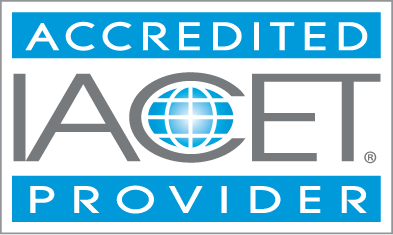 For those attendees who successfully complete a learning outcomes assessment, Trade Press Media Group is authorized by IACET to offer 0.1 CEUs for this program. Please
review the requirements
to earn CEUs.
© 2017
NFMT
2100 W. Florist Ave., Milwaukee, WI 53209
Privacy Policy
•
Special Accommodations