Using Software to Create Efficient and Effective Facilities Teams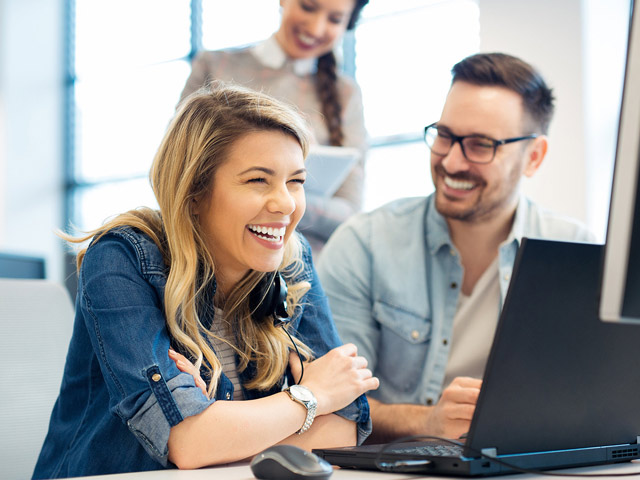 As software continues to expand its capabilities and offerings, facilities managers should take advantage of these opportunities to create effective and efficient teams. The ability to use software and technology to train your team will continue to grow in the years to come. While other software systems allow you to create efficiencies across your portfolio to automate processes that use to be manual. Hear from two organizations on how their software systems are increase the facilities operations for many organizations.

**The participation of our sponsors in this webcast enables us to provide this event free of charge. By registering for this event, you approve that we may share your registration information, including email, with our sponsors. We do not permit sponsors to use your personally identifiable information without your permission for any purposes other than to send you information about their own products and services.