Using Events to Your Institution's Advantage: Recoup Costs & Gain Value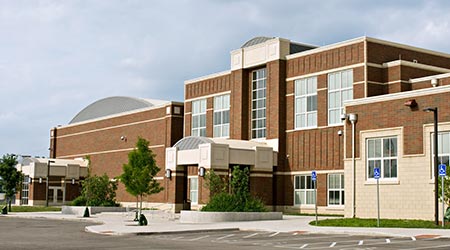 Educational institutions are a prime location for student, alumni, and community events, and supporting these functions is often an important part of how school districts, colleges and universities interact with their community. Events can also present challenges to your team in terms of staff hours required for support, continued running of utilities, and wear and tear on your facilities. View this webinar to learn about key actions you can take to recoup costs and deliver more value to your institution.
**The participation of our sponsors in this webcast enables us to provide this event free of charge. By registering for this event, you approve that we may share your registration information, including email, with our sponsors. We do not permit sponsors to use your personally identifiable information without your permission for any purposes other than to send you information about their own products and services.