Top of the Line Protection: Stronger ROI for your Roof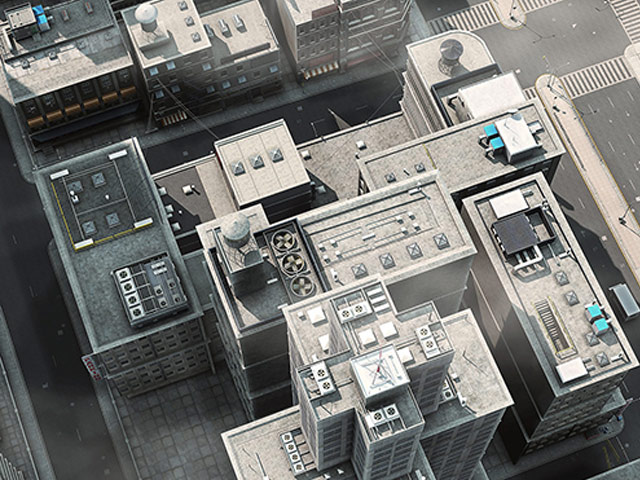 Join Mikael Kuronen, Director of Product Management at Georgia-Pacific to learn about the value of rigid roof cover boards. This event will explore what rigid roof cover boards are and how they can help lower the cost of ownership. You will also learn how they can help mitigate risk and extend the life of your roof, ensuring you enjoy a long-lasting, reliable roof on your facility.
**The participation of our sponsors in this webcast enables us to provide this event free of charge. By registering for this event, you approve that we may share your registration information, including email, with our sponsors. We do not permit sponsors to use your personally identifiable information without your permission for any purposes other than to send you information about their own products and services.