The Public Sector's Guide to Energy Management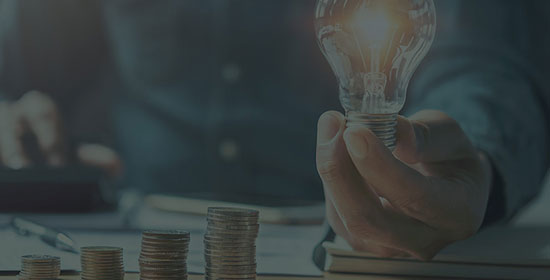 Energy is typically the second largest cost for public sector organizations, and according to ENERGY STAR®, 30 percent of it is wasted. Energy is essential to running your organization, but when it's not properly managed, the consequences are costly. While restructuring your energy efforts takes investment, the return is less waste on your budget, better time management and improved conditions for your community, students and staff.
**The participation of our sponsors in this webcast enables us to provide this event free of charge. By registering for this event, you approve that we may share your registration information, including email, with our sponsors. We do not permit sponsors to use your personally identifiable information without your permission for any purposes other than to send you information about their own products and services.