The Finance Department's Questions for Facilities - And How to Answer Them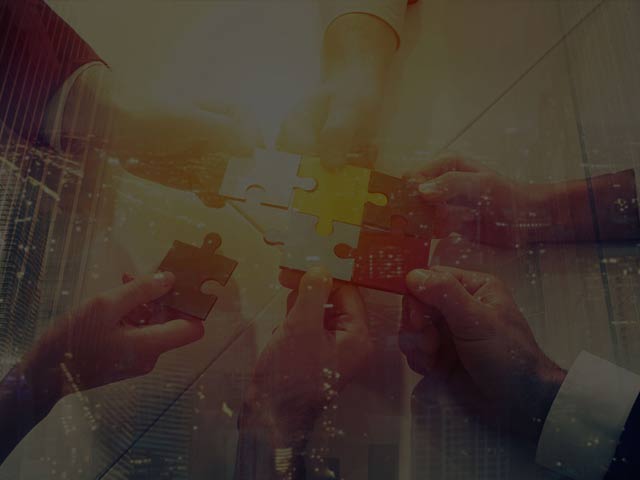 In the education community, finance, business and operations share the same goal: to provide a safe, healthy learning environment for current and future students. However, it's hard to do that when you aren't on the same page. The fact is, Finance and Business Officers nearly always list facilities as one of their most challenging areas to manage. So where does an FM begin to get the various teams on the same page? A good place to start: Seek common ground, and ask the critical questions. Join our presentation as we discuss both the questions you should ask and the answers you need to know.
**The participation of our sponsors in this webcast enables us to provide this event free of charge. By registering for this event, you approve that we may share your registration information, including email, with our sponsors. We do not permit sponsors to use your personally identifiable information without your permission for any purposes other than to send you information about their own products and services.