Securing Upgrades for Security Initiatives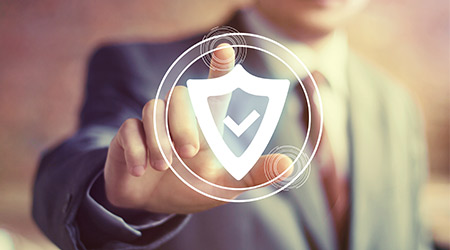 Security initiatives are not the most exciting of facility projects. They don't noticeably improve the look of a facility, generate revenue or produce instant ROI. That said, effective security does bring long-term returns to an organization, from access control to intrusion detection to cybersecurity and data privacy. The challenge for facility and security managers is securing funding for security upgrades, and ensure those measures respond to specific threats within a facility. This webcast will discuss effective strategies to evaluate and implement security technologies in a variety of facility settings, and offer insights into effectively communicating their benefits to the C-suite.
**The participation of our sponsors in this webcast enables us to provide this event free of charge. By registering for this event, you approve that we may share your registration information, including email, with our sponsors. We do not permit sponsors to use your personally identifiable information without your permission for any purposes other than to send you information about their own products and services.