Mitigating Property and Parking Lot Flooding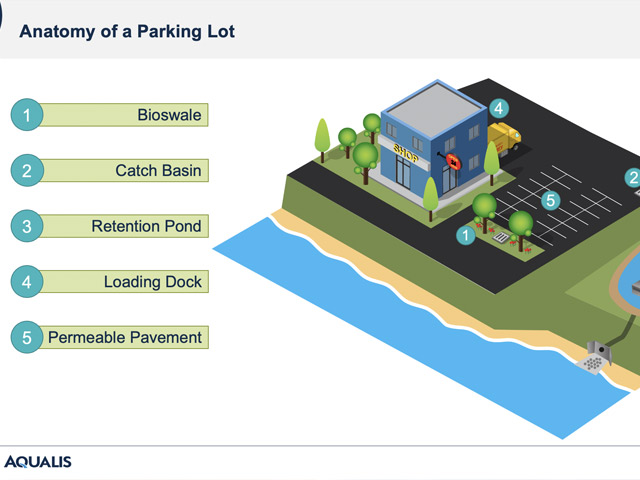 When it rains it pours and it may cause your property to flood. Across the country, torrential downpours and tropical weather is producing property and parking lot flooding from mismanaged stormwater assets.

This includes above and below ground stormwater systems such as catch basins, detention or retention ponds, outlets and inlets. These systems are designed to mitigate flooding, ensure water quality and meet local, regional, and national water compliance standards, but many property owners and facility managers are unaware of the stormwater systems they are required to maintain.

In this educational session, we will explore how these systems protect your property by reducing flooding that could impact business and induce costly fines.


**The participation of our sponsors in this webcast enables us to provide this event free of charge. By registering for this event, you approve that we may share your registration information, including email, with our sponsors. We do not permit sponsors to use your personally identifiable information without your permission for any purposes other than to send you information about their own products and services.