Equipment & Technology for Workplace Disinfection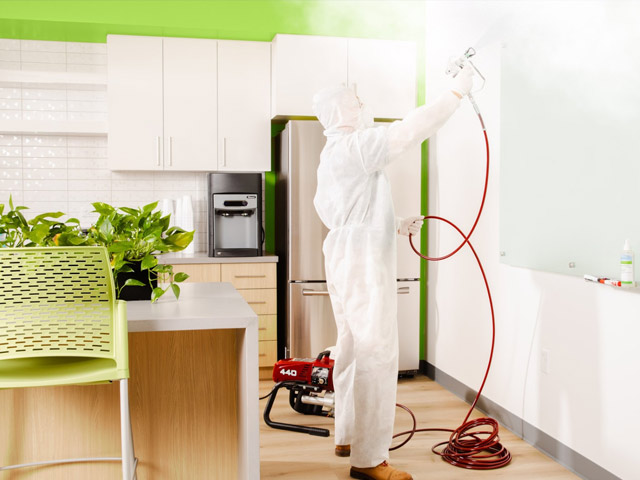 With the onset of the COVID-19 pandemic, deep cleaning and disinfection to remove coronavirus and other infectious diseases has become critical to providing a safe and healthy environment for employees, customers and vendors. The commercial cleaning industry has seen a recent influx of new products and technology touting the ability to destroy coronavirus. The virus that causes COVID-19 can be killed by using the correct disinfectants and applications. It is vitally important to understand which of the many products available are effective at killing coronavirus, and the environments where they are best utilized. Learning Objectives - Understand the various equipment and technology currently available for workplace disinfection and how effective it is for removing coronavirus and other pathogens. - Review the equipment and technology used by OpenWorks for workplace disinfection and why it is utilized. - Appreciate the importance of applying the right equipment and products for specific environments to achieve maximum efficacy. - Perceive the necessity of deep cleaning and disinfection to remove coronavirus in work, community and public environments.
**The participation of our sponsors in this webcast enables us to provide this event free of charge. By registering for this event, you approve that we may share your registration information, including email, with our sponsors. We do not permit sponsors to use your personally identifiable information without your permission for any purposes other than to send you information about their own products and services.