How Facility Data Drives Performance and Investments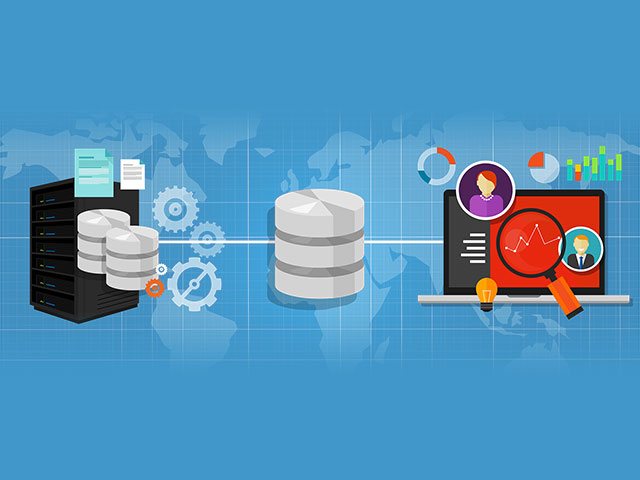 A recent survey shows that a growing number of facility managers understand how data and business intelligence can help them operate their facilities more efficiently, justify their capital and operating budgets, and communicate the value of their work. At the same time, most find their efforts to produce and analyze this data constrained. Join our webinar to learn more about the recent survey results.
**The participation of our sponsors in this webcast enables us to provide this event free of charge. By registering for this event, you approve that we may share your registration information, including email, with our sponsors. We do not permit sponsors to use your personally identifiable information without your permission for any purposes other than to send you information about their own products and services.