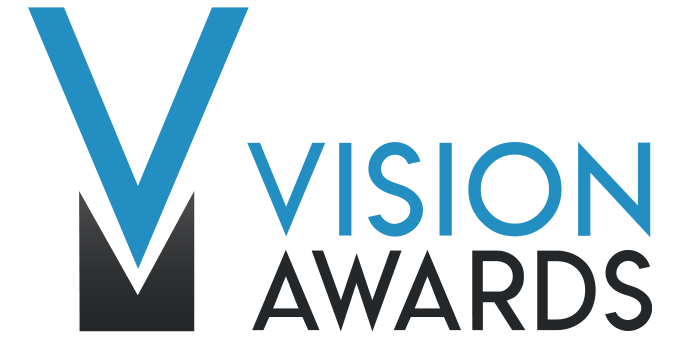 2019 Vision Awards
Deadline Extended to July 5
Recognizing Best-in-Class FM products
The Vision Awards honor innovation and excellence in products that contribute to the efficient and profitable operations and management of institutional and commercial buildings in the United States. The awards provide a stage for winning facilities industry suppliers to showcase their products to more than 200,000 facility executives.
Product Categories
(3 winners per category)

Exteriors

Lighting

Grounds

Plumbing

HVAC

Power

Interiors

Smart Buildings
Technology

Life Safety
& Security
Unequalled Product Exposure
The Vision Awards will recognize winning entries at the NFMT Orlando Conference and Expo, on FacilitiesNet.com and in the December 2019 issue of Building Operating Management magazine.

Judging Criteria
Products will be reviewed and judged under 4 criteria

Cost savings

Technological
advancements

Efficiency/
productivity

Tenant
satisfaction
An independent panel of esteemed facility executives will review and judge Vision Awards entries. Judges include Brendan Robinson, P.E., Director of Facilities and Operations, Under Armour Real Estate Group, Samir Patel, Director of Operations and Maintenance, MD Anderson Cancer Center, and Christopher Walinski, Building Operations Manager, Munich Reinsurance America.
Entry Materials
Provide 250 words describing the reasons your product deserves a Vision Award based on the judging criteria. Entries will be accepted May 1, 2019 - July 5, 2019.
How to Enter
The Vision Awards are completely digital! You can register and complete your entry form by submitting everything here in an easy, three-step process.

STEP ONE:
Provide your contact
information.

STEP TWO:
Select a product category.
(NOTE: You can select more than
one category. You can enter more
than one product per category.)

STEP THREE:
Provide a 250-word
description.

STEP FOUR:
Submit your entry and
pay the entry fee.
Fees
$150 per entry. No refunds will be issued.
Sponsorship Information