Sponsored By

Operating hundreds of data centers as a service in countries all over the world, Schneider has developed unique competency in successfully managing critical environments.

This webcast offers a detailed look at the expertise, best practices and management processes needed to boost data center reliability and efficiency. The presentation also addresses common challenges facing data center customers and offers perspectives on why (and how) more companies out-task these services.
Presented By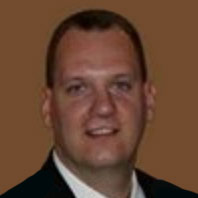 Kevin Dunlap
Director of Offer Management
Schneider Electric
Kevin Dunlap is the Director of Offer Management for Schneider Electric's Operation Services. Involved with the power management industry since 1994, Kevin previously worked for American Power Conversion, which Schneider acquired in 2007. Kevin spent 14 years in Product Management and General Management of the precision cooling business. Since 2013, he has been involved in the definition and development of Managed Services, Professional Services and Critical Facility Operations. Kevin holds a Bachlor's degree in Business and has participated in numerous industry panels as well as a contributing author for industry publications.
Learning Objectives
Understand key management principles and program elements for efficient, reliable critical facility operation
Identify best practices and lessons learned from large, global data centers
Discuss the elements of risk mitigation, preparedness, standardized processes and continuous improvement in the data center environment
Analyze measures to reduce operating expenses while maintaining a high level of performance
Moderated By
Renee Bassett
VP of Content Development
Trade Press Media Group
Register Today — It's FREE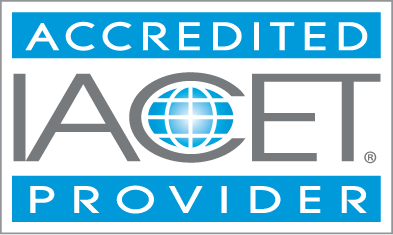 For those attendees who successfully complete a learning outcomes assessment, Trade Press Media Group is authorized by IACET to offer 0.1 CEUs for this program. Please
review the requirements
to earn CEUs.
© 2017
Building Operating Management
Facility Maintenance Decisions
2100 W. Florist Ave., Milwaukee, WI 53209
Privacy Policy
•
Special Accommodations