Sponsored By
As our world becomes more connected, advanced technology is extending beyond patient care and into the hospital infrastructure itself. The Internet of Things (IoT) is changing the healthcare landscape with new insights into data critical for informed decision making.

In this webinar, we will explore the trends affecting healthcare IoT adoption, top challenges in healthcare organizations, and best practices on how intelligent hospitals can leverage IoT enabled technologies as supported by critical power protection to improve operational efficiency, patient satisfaction, and safety for all.

This event is FREE to attend — Register Now
Presented By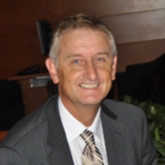 Hans Luppens
ITD Industrial Solutions Business Development Directors
Hans Luppens is the Global Development Director for the Buildings & IT business at Schneider Electric. During his tenure, Hans has provided dedicated coverage to market segments including Healthcare, Waste Water, Transportation and Life Sciences.
Prior to joining Schneider Electric, Hans worked at Philips Medical Systems Best as a Global Service Engineer and later, as an Application Engineer. Hans also brings experience from Simon, where he served as a Technical Manager for the electrical industry.
Hans holds a Master Degree in Marketing-International as well as an MPAsc for ESMA Barcelona. Hans has worked in the Far and Middle East as well as Spain and is currently located in Holland with his wife and two daughters.
Learning Objectives
Explore the complexities of today's hospital as related to standards such as power distribution and the integration of new technologies
Highlight methods to increase IT Infrastructure visibility and critical equipment availability
Discuss how to approach cybersecurity to ensure valuable patient data is protected
Review case studies to understand how other healthcare facilities are adapting to a digitized environment
Register Today — It's FREE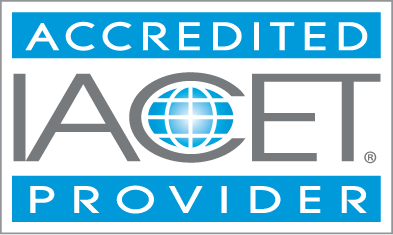 For those attendees who successfully complete a learning outcomes assessment, Trade Press Media Group is authorized by IACET to offer 0.1 CEUs for this program. Please
review the requirements
to earn CEUs.
© 2017
Building Operating Management
Facility Maintenance Decisions
2100 W. Florist Ave., Milwaukee, WI 53209
Privacy Policy
•
Special Accommodations