Plumbing Material Safety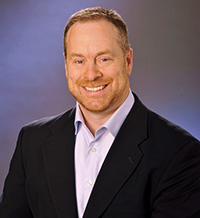 Skip Wolfe,
Vice President,
Sales and Marketing,
CuraFlo


Q1. Can you tell us a little about what used to be traditional plumbing materials?

Q2. Are there any safety issues with those materials?

Q3. What are the modern plumbing materials?

Q4. Do these new materials have any of the same safety issues, or any new issues?

Q5. How are materials regulated and their safety determined?

Q6. There's been a lot of talk about BPA in the news over the last year. What is it?
Try Plumbing & Restrooms for related news, articles, blogs, events and online resources.
posted: 6/15/2010
This material is not created or selected by FacilitiesNet's editorial staff. It is provided by sponsoring advertisers.