ADA: Accessibility and Efficient Facilities
time: 1:50
You might also like:
Facility Managers Can Help To Lessen Stress Of Elevator Stranding
Accessibility: Planning for Emergencies
Water Treatment Programs Can Solve Three Problems
Facility Managers Should Seek Allies in Other Departments
---
I'm Dan Hounsell, editor of Maintenance Solutions magazine. Today's topic is accessibility.

It might seem that the green movement has cornered the market on demonstrating the effectiveness of design and the re-use of materials to make facilities environmentally friendly and more cost-effective. But maintenance and engineering managers also can deliver benefits to their organizations — and to occupants and visitors — by incorporating enhanced accessibility into projects in the same way.

So how can following requirements of the Americans with Disabilities Act, or ADA, in the design, construction and specification of products help managers create a user-friendly, cost-effective, and environmentally friendly facility? The answers might not be as problematic as managers expect.

Several examples related to restrooms illustrate the opportunities.

Restrooms often see the highest use levels and require frequent renovation and replacement of fixtures and dispensers. If existing restrooms are not ADA compliant, any changes that affect the function or usability of its elements must comply fully with the ADA's new-construction requirements.

Toilets and sinks offer some of the most appealing opportunities. Besides meeting green guidelines, many design and technical improvements of these items can simplify ADA compliance. For example, automatic-flush sensors on toilets eliminate one of the most common design errors found in toilet stalls; namely, that the flush valve is on the wrong side of the toilet. Automatic sensors also eliminate concerns regarding the need for valves that require 5 pounds of force or less to operate.

The same holds true for sinks. Automatic sensors can effectively conserve water, but they also eliminate the need for faucet hardware, as well as the mistake of buying the wrong kind of faucet to ensure ADA compliance. But managers still must remember to provide insulation or a shield under the sink to prevent contact with the pipes.
RELATED CONTENT:
ADA , accessibility , sustainability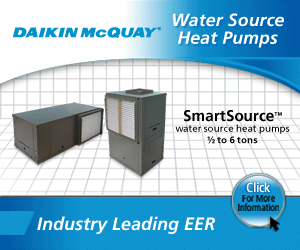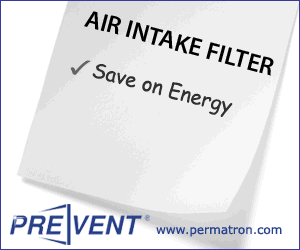 Free E-mail Newsletter Sign-up
Weekly Articles
Facility Webcast Alerts
Building Products/Technology
Monthly Digital Magazine