HVAC, Lighting: Symbiotic Relationship
time: 1:08
You might also like:
Cutting Data Center Energy Costs
Input From Operating Staff Is Crucial To Design Of Building Automation Systems
Americans with Disabilities Act
---
Hello. This is Greg Zimmerman, managing editor of Building Operating Management magazine. Today's topic is energy efficiency as it relates to lighting and HVAC systems. Facilities should be designed so that HVAC and lighting energy use can both be minimized simultaneously. The two are related in that the more artificial lighting that is used, the more energy will be required to cool the air heated by those lamps and ballasts. Of course, the lighting itself uses energy, too, so the fewer artificial lights that are on, the more energy efficient the building. Increase the amount of natural light in a building and use efficient lamps to cut lighting energy. Use sensors to dim or turn off lamps when natural light is abundant. Make sure that daylighting strategies are considered when sizing HVAC equipment so that equipment is not oversized and inefficient.
RELATED CONTENT: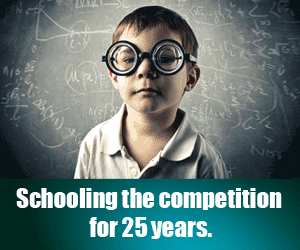 Free E-mail Newsletter Sign-up
Weekly Articles
Facility Webcast Alerts
Building Products/Technology
Monthly Digital Magazine