Rigid Foam Insulation

Dow Building Solutions
website | company information

Rigid Foam Insulation now made with zero ozone-depleting, no-VOC foaming agent technology, replacing HCFC 142b in manufacture. Styrofoam XPS extruded polystyrene insulation has R-5 per inch insulation value. Recyclable by the company at end of life.
posted: 6/15/2009

Hole Punchers
Hougen Manufacturing Inc.
The Ogura® models 75002.5PR and 75004PR allow the user to punch holes in steel

Paint
Vicom BV - Vicom4Outdoor
Stonox is a three-component paint system for stone...

Primer Sealer
Masterchem Industries LLC
Kilz® Hide-All™ prepares surfaces for painting...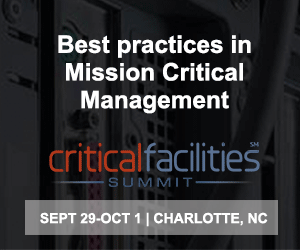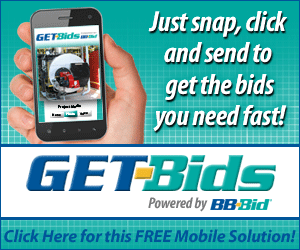 ---
QUICK Sign-up - Membership Includes:
New Content and Magazine Article Updates
Educational Webcast Alerts
Building Products/Technology Notices
Complete Library of Reports, Webcasts, Salary and Exclusive Member Content

click here for more member info.

---
---
---