2

FM quick reads on Fault detection and diagnostics

---
1. Analytics, Fault Detection Improve Building Automation Capabilities
Today's tip from Building Operating Management comes from Rita Tatum, contributing editor: Today, detailed analytics and fault detection systems are starting to offer the potential for improving the performance of building automation systems.

New technology starting to be deployed today offers the ability to predict when something is going wrong, before systems stop working altogether. "The BAS operator can't just keep his or her eye on the chiller and big air handling units anymore," says Robert G. Knight, senior associate with Environmental Systems Design. "Now, the facility manager's got fountain pumps and pool chemical controllers and kitchen grease precipitators, all revealing their every inner parameter to the network. So analytics are really becoming necessary to filter through that noise and help direct the operator's attention to the problem."

The diagnostics come in many capabilities and price ranges. One software application for HVAC systems uses fault-detection diagnostics (FDD). The National Institute of Standards and Technology (NIST) developed FDD some years ago. The software evaluates equipment relationships, such as the chiller's connection to the air handler and the air handler's reliance on variable air volume devices, to diagnose a problem in performance. Using predictive analytics rules, the software analyzes and identifies faults or conditions where HVAC is not running optimally and alerts the BAS/EMS front end station.

"Some of this software really takes on not only DDCs but also systems normally considered outside BAS/EMS monitoring," says Jim Sinopoli, managing principal, Smart Buildings. "These systems are handling exterior shading, interior blinds and even seismic monitoring."

Analytics and fault detection and diagnostics capabilities are sometimes being offered within BAS/EMS applications themselves, and sometimes they are separate applications from companies that don't make BAS/EMS.

This has been a Building Operating Management Tip of the Day. Thanks for listening.
2

. Free Handbook Can Help With Tracking, Improving Building Performance

Today's tip from Building Operating Management: A new, free handbook can help facility managers track and improve building performance for energy and building systems.

The Building Performance Handbook offers advice on tools that can be used to monitor the energy and system performance of buildings. Performance tracking is aimed at continuous improvement of building systems and operations. There are four elements to performance tracking:
• Collect data and track the performance of the HVAC and lighting systems, plus energy use data.
• Identify performance problems.
• Diagnose problems and identify solutions.
• Fix problems and verify results.

To help facility managers build a business case, the handbook identifies a range of benefits from performance tracking, including enhanced occupant satisfaction, reduced energy costs and increased property values.

There are three basic tools for performance tracking: energy benchmarking, utility bill analysis and the building automation system, which can help to collect and analyze data, identify and solve problems, and track results. In addition, the handbook identifies advanced tools for energy and system tracking that include energy information systems, building automation systems, and fault detection and diagnostic tools. But none of those tools can be most effective unless the appropriate management framework is in place. The handbook identifies six elements of an effective management framework:
1. Allocate resources, including making time for staff to analyze and act on performance data and providing training.
2. Identify a team, which should include both top management and operating staff, along with a champion.
3. Set specific performance goals.
4. To motivate staff, consider incentives ranging from creating recognition programs to linking bonuses to energy performance.
5. Ensure accountability with well defined reporting policies.
6. Include performance tracking goals in contracts.

The handbook was written by PECI, a non-profit organization devoted to energy efficiency, and funded by the California Commissioning Collaborative.
RELATED CONTENT:
Fault detection and diagnostics , FDD , building automation system , BAS , analytics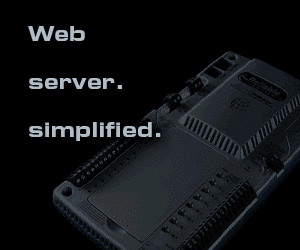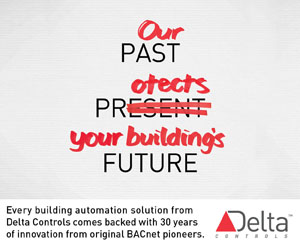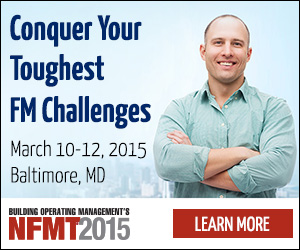 ---
QUICK Sign-up - Membership Includes:
New Content and Magazine Article Updates
Educational Webcast Alerts
Building Products/Technology Notices
Complete Library of Reports, Webcasts, Salary and Exclusive Member Content


All fields are required.


click here for more member info.

---
---
---