| | | | |
| --- | --- | --- | --- |
| | June 2012 | | Archives: |
Click to view ad

AERCO International, Inc.
American Dryer, Inc.
Atlas Sales & Rentals, Inc.
Automated Logic Corp.
Bobcat Company
Center for Environmental Innovation in Roofing
Connectrac
Covanta Energy
Diversey, Inc.
Dorlen Products Inc.
Duro-Last, Inc.
E-Z-Go
Electro Static Technology
Esri, Inc.
Excel Dryer Corp.
EYE Lighting
FLUKE
Forbo Industries, Inc.
Georgia Pacific
Georgia Pacific Gypsum
Global Partitions
Goodway Technologies Corp.
Grundfos
Haws Corporation
HD Supply
Johnson Controls, Inc.
Johnsonite
Kaba Access Control
LTR Products
Lutron Electronics Co., Inc.
MBCI
Mitsubishi Electric Cooling & Heating
MovinCool/DENSO Sales California, Inc.
Mule-Hide Products
Musson Rubber Co.
NES Rentals
Polaris GEM Electric Vehicles
PPG Architectural Coatings
RAB Lighting
Reliable Controls
Roppe Corporation
SAGE Electrochromics, Inc.
SCA Tissue North America LLC
Schneider Electric
Seesmart LED
SELECT Products Limited
Shortridge Instruments, Inc.
Siemens Industry, Inc.
Sika Sarnafil
Sloan Valve Company
Staples
The Bilco Co.
Tridium, Inc.
Universal Electric Corp/Starline
USA Technologies
W.W. Grainger - Corporate
Watt Stopper/Legrand
Wausau Paper
Wooster Products, Inc.
Xcel Energy
xpedx
Xylem, Inc.
Yaskawa America, Inc.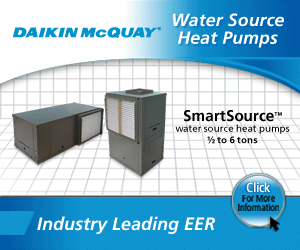 Free E-mail Newsletter Sign-up
Weekly Articles
Facility Webcast Alerts
Building Products/Technology
Monthly Digital Magazine